WELCOME TO ANRAITL
"FEEL AT HOME!"
"Make yourself feel at home." You've probably welcomed your friends with these words. It's what we love to say to our guests too.
What makes Anraitl so special? First and foremost, our quiet location with direct access to the ski slopes, bike trails and hiking paths. Second, our two brand-new and lovingly furnished apartments. Third, our homemade honey and honey products. And last but not least, our special extras like our old barn, which we have transformed into a chill-out lounge.
Anraitl is simply "The place to be(e)" in Sölden. For large and very big families. For athletes and nature enthusiasts. For groups of friends that want to have an unforgettable time together.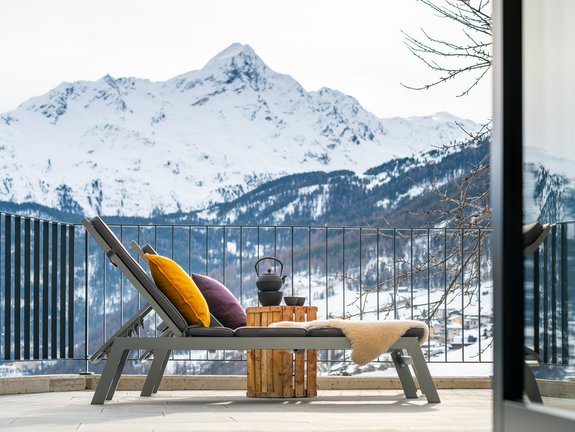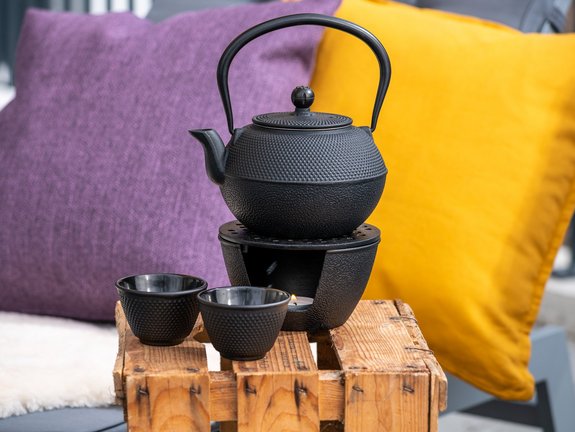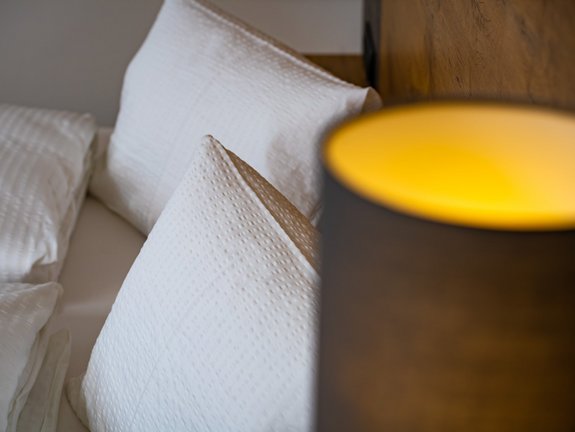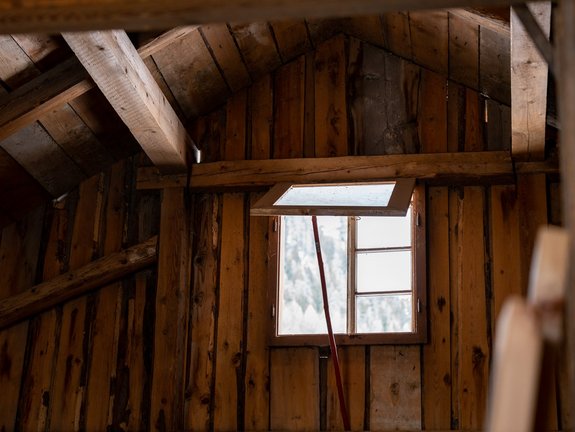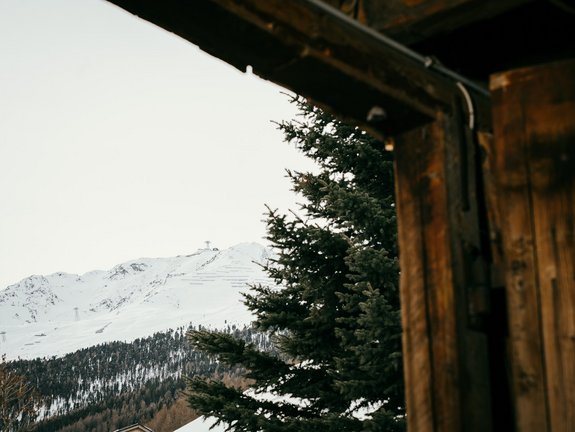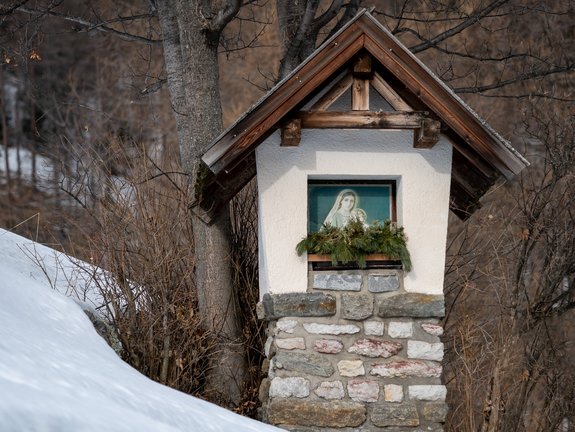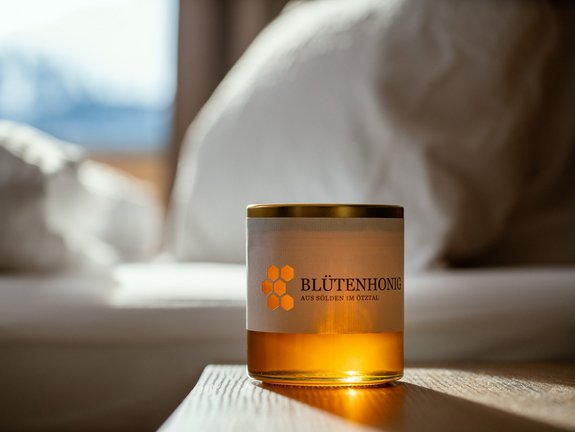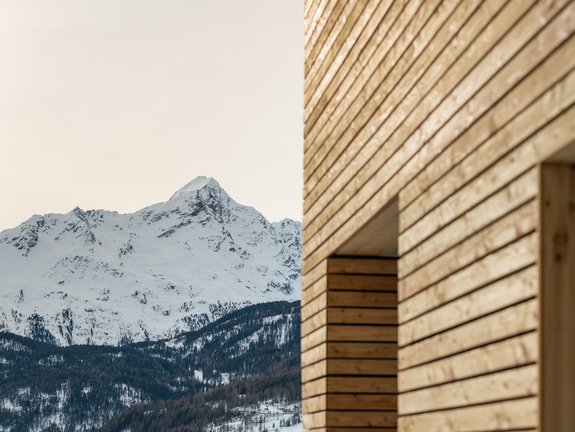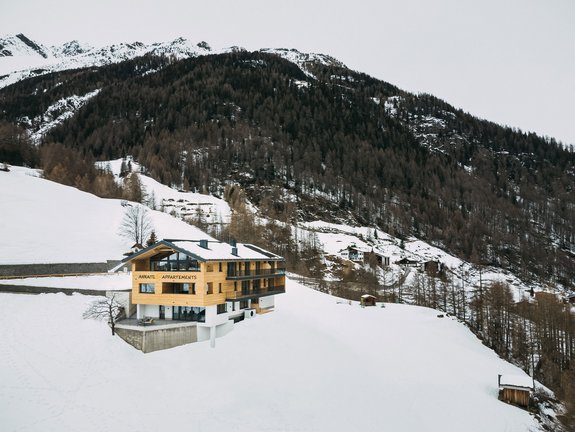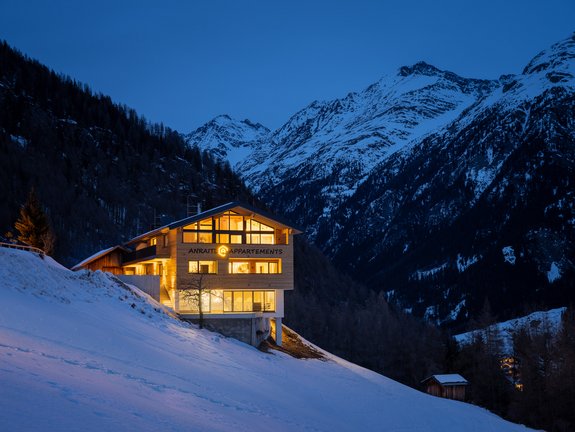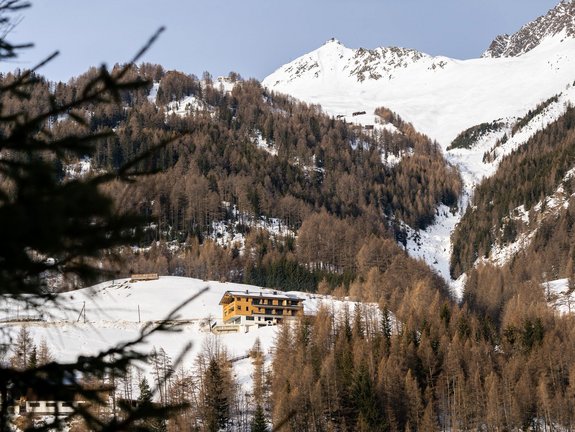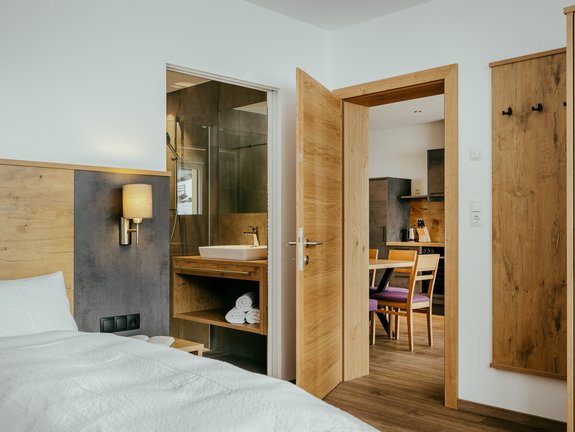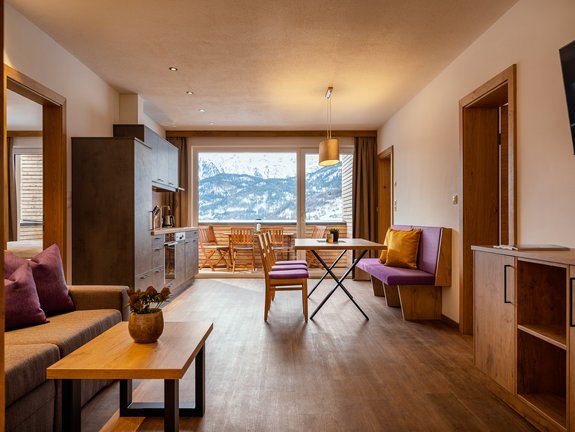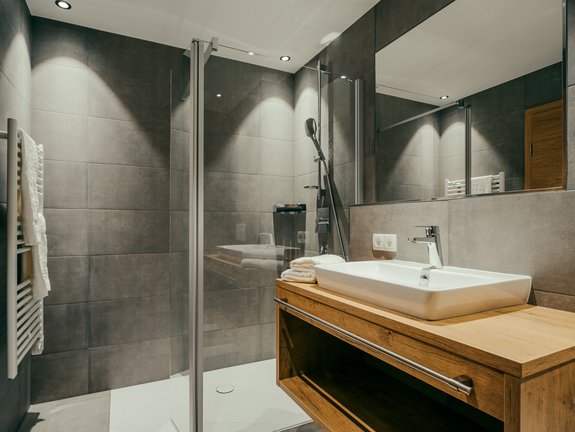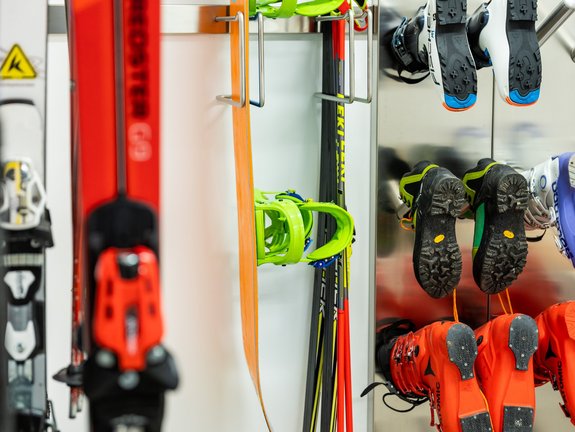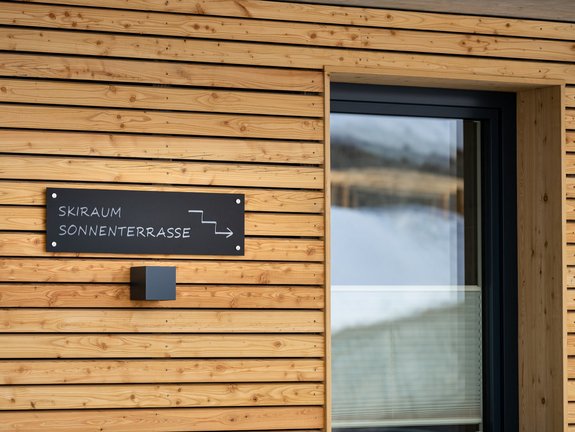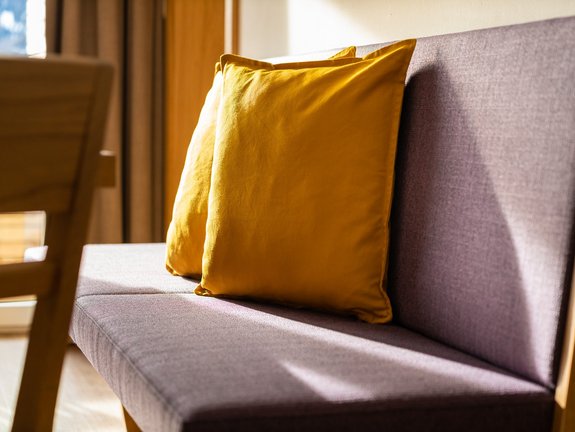 YOU DON'T JUST BOOK A VACATION. YOU FIND A PERFECT PLACE TO STAY.