OUR "STADL"
A LOFTY WAY TO CHILL OUT
In noisy, turbulent times, we all long for a quiet refuge to retreat to. We have converted our old barn and hayloft into a true lifestyle oasis for our guests. This is the place to gather, chill, laugh, relax and hang out together. There is a firepit for you to barbecue whatever you're in the mood for. And because your warm bed will be waiting for you next door, you might as well have a cold beer or two.
The barn provides protection from the weather. During the day you can enjoy the sun there. In the evening the barn offers an incredible view amidst nature. Once you've experienced it, we guarantee you'll want to come back!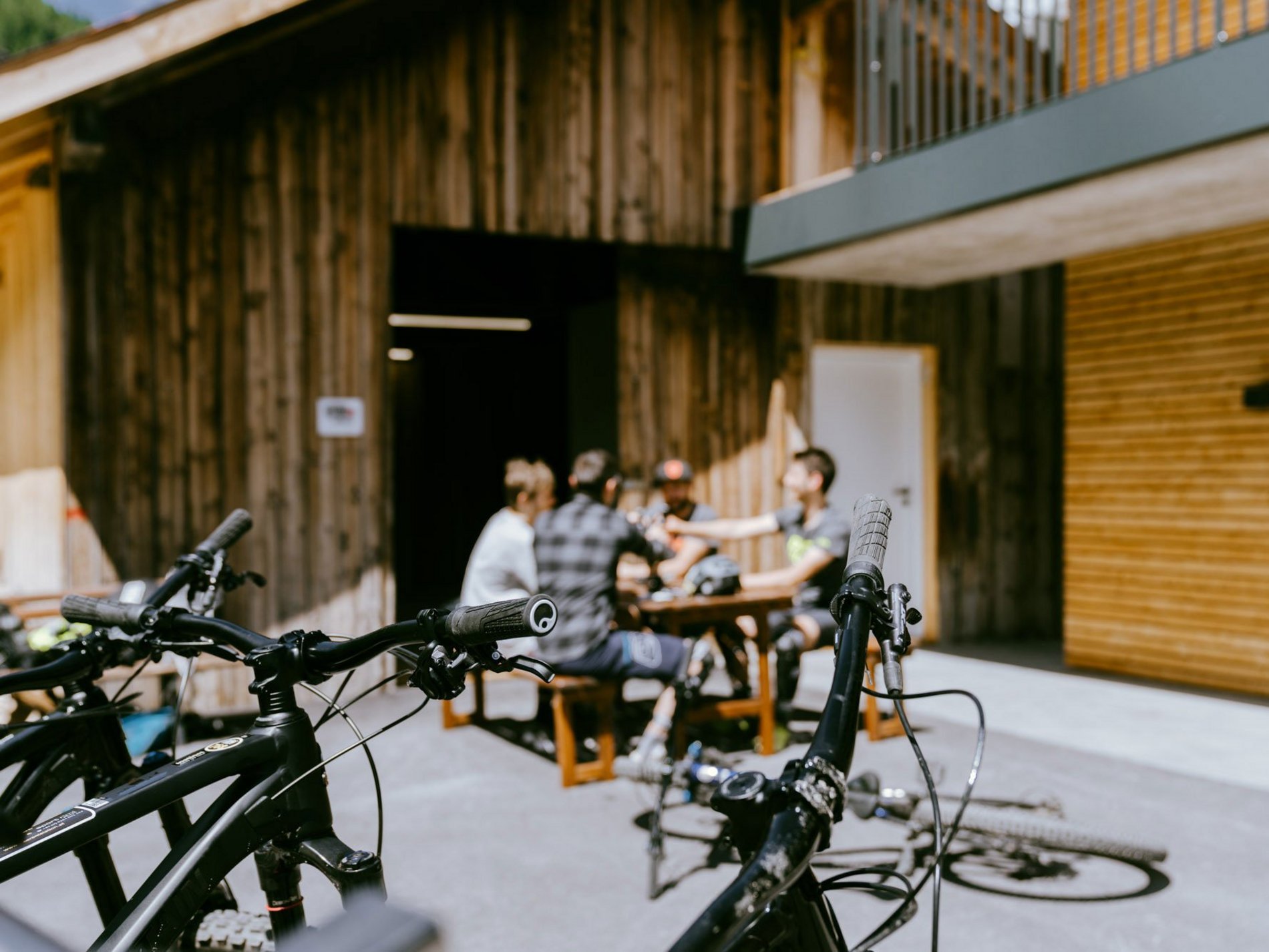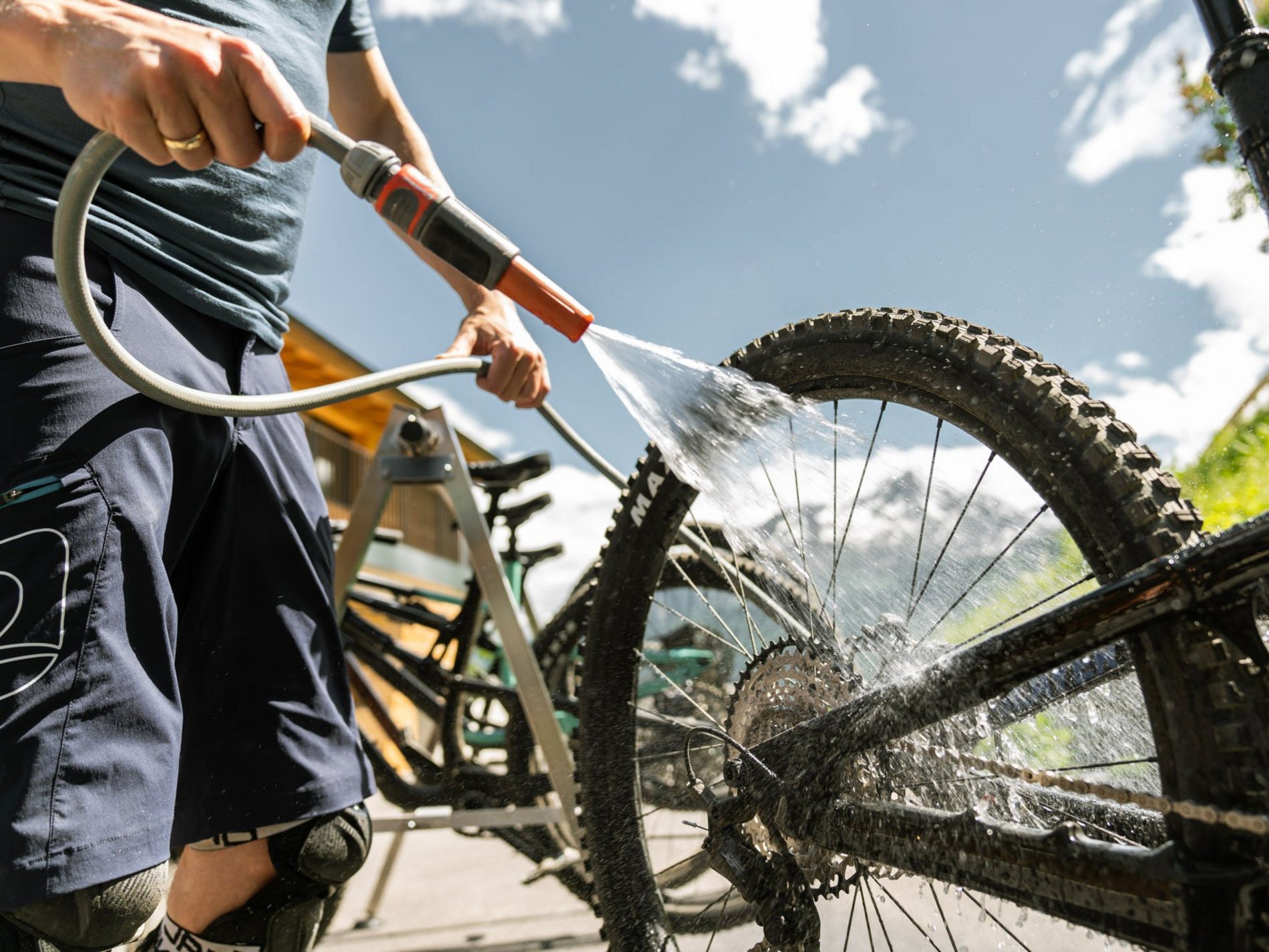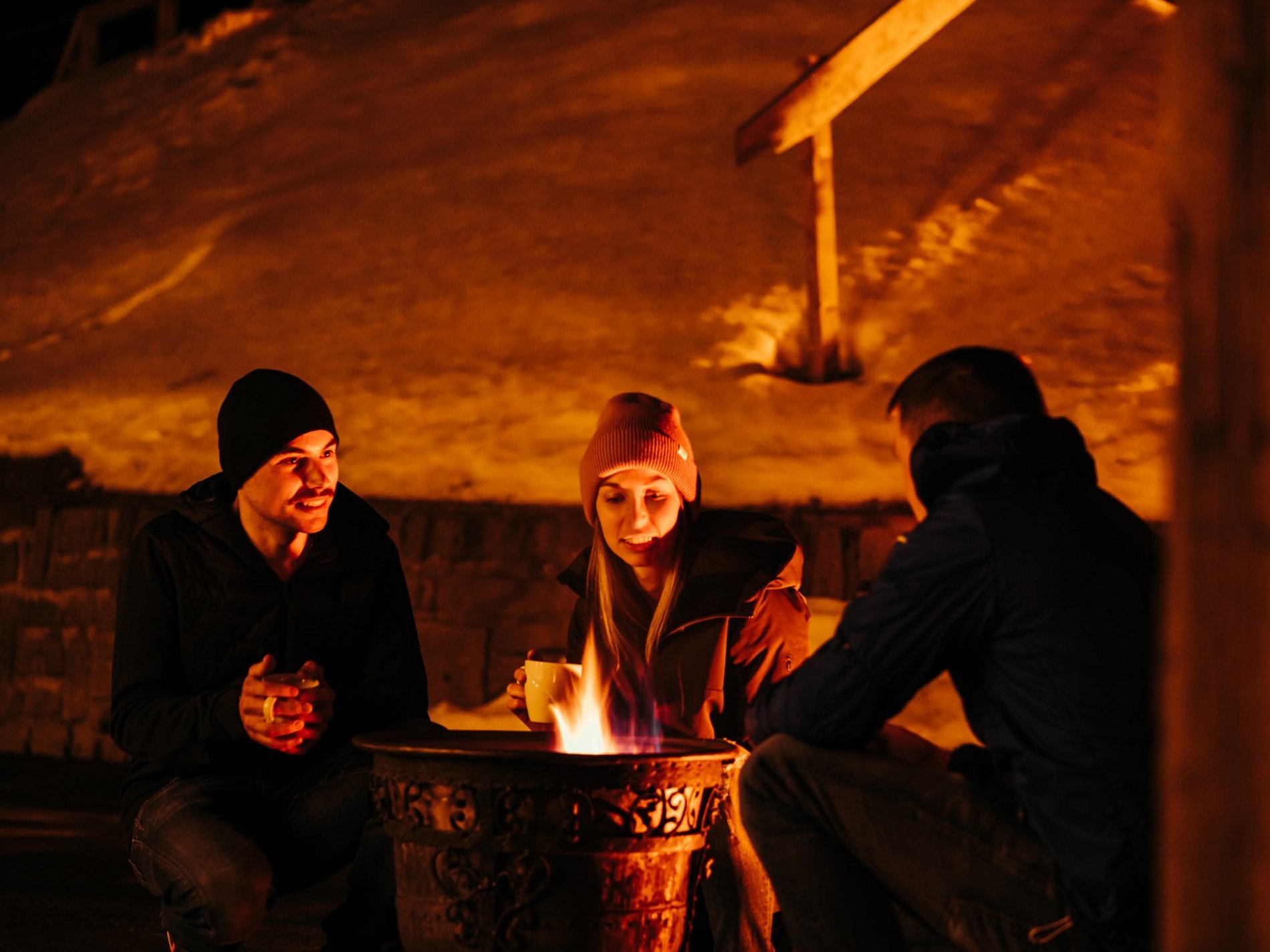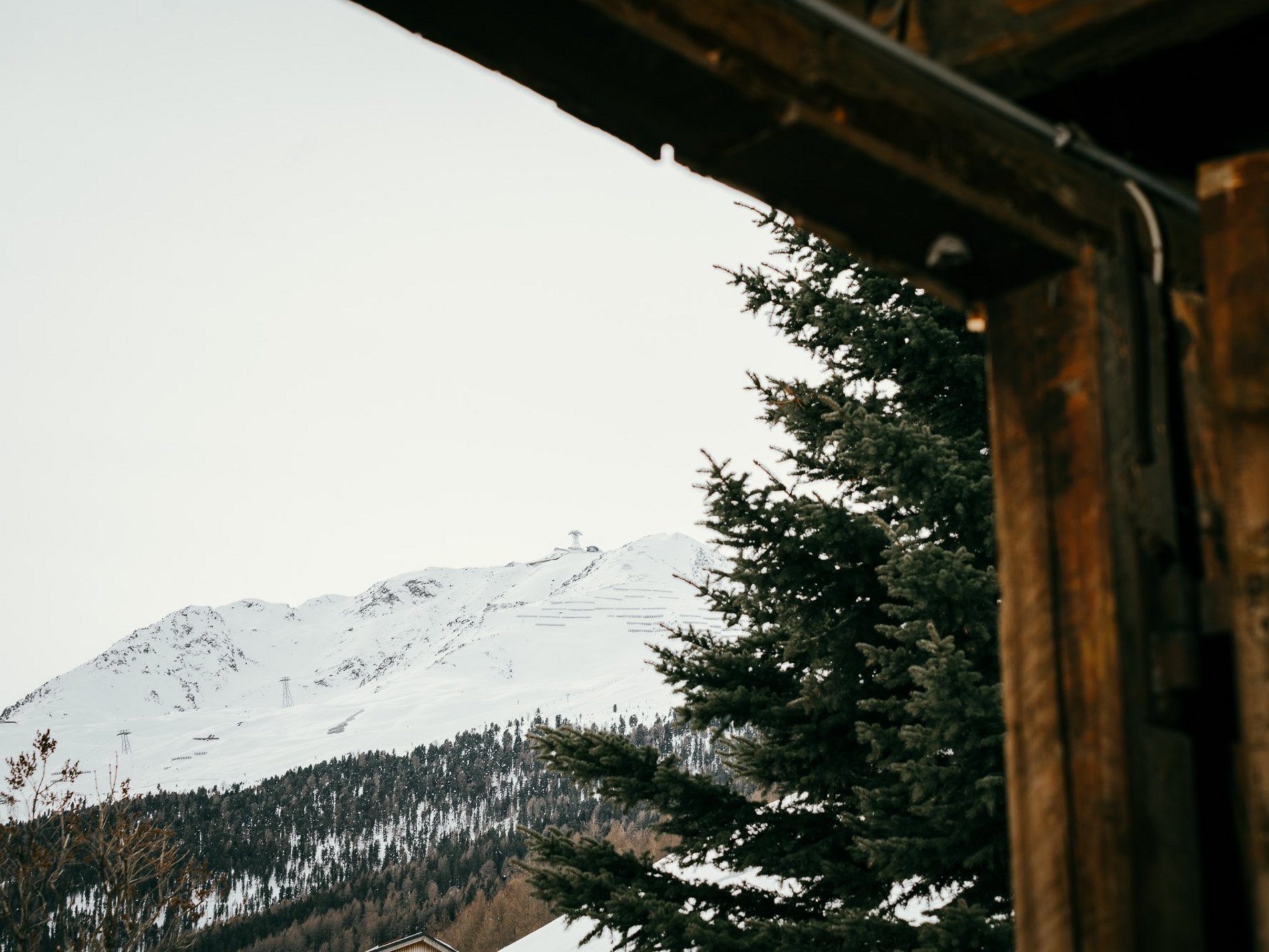 ENJOY AN ACTIVE VACATION WITH YOUR FAMILY AND FRIENDS IN SÖLDEN WITH PLENTY OF PRIVACY. WHY WAIT IF YOU CAN BOOK NOW? WE LOOK FORWARD TO RECEIVING YOUR INQUIRY.